fashion conscious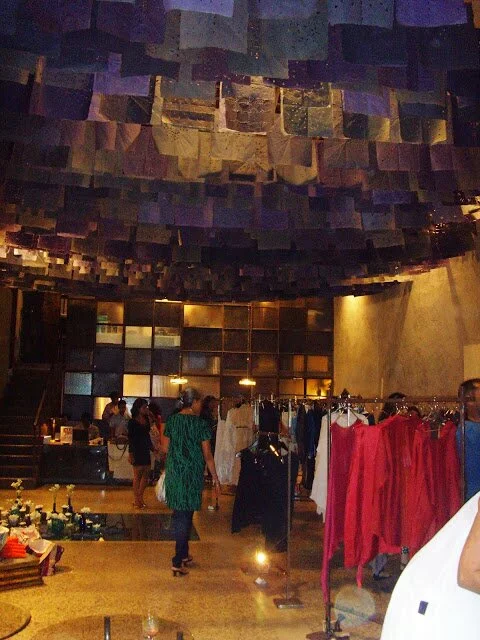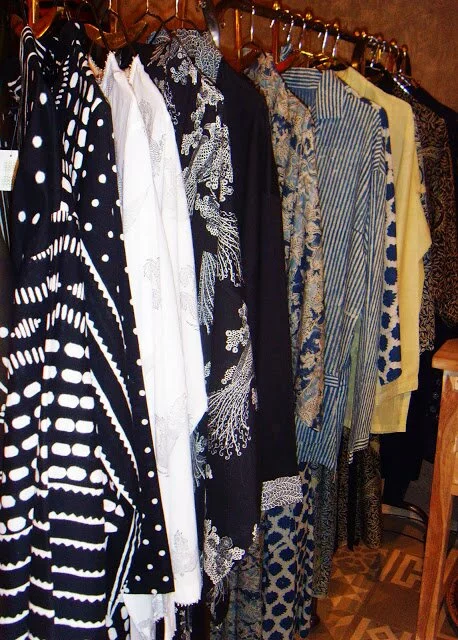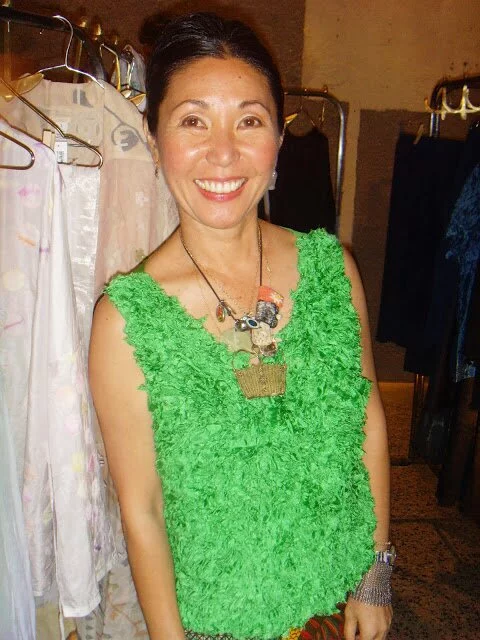 { christina kim of dosa }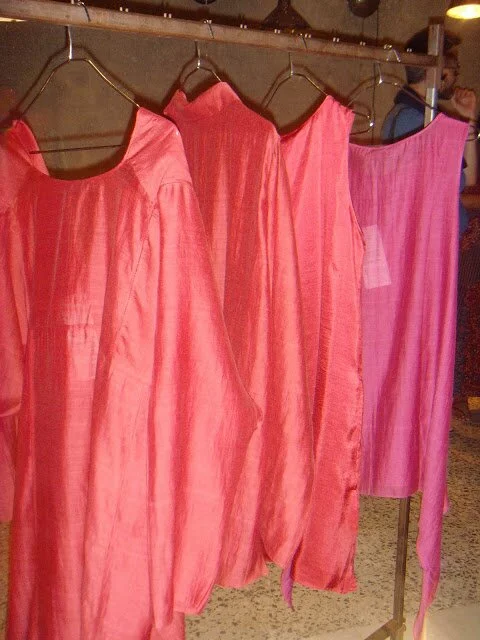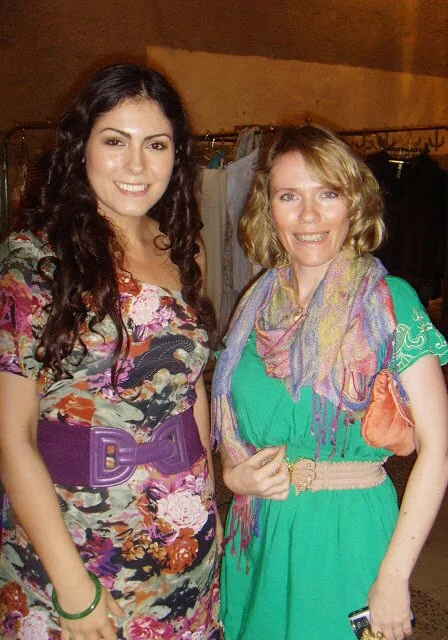 { virginia and sara from fat mu pro makeup }
i'll be perfectly honest. the concept of sustainable fashion was alien to me up untill last evening. but perhaps learning about it so late in the day was a good thing, because i had the two best possible teachers to educate me - elle magazine and christina kim.
set in bombay's iconic 'bungalow 8', l.a based designer, christina kim (founder of 'dosa' and the world's most influential sustainable fashion designer) presented a collection of bright and breezy casual loungewear and fluid kaftans made entirely out of environment friendly fabrics.
what i loved most about the collection is how wearable it is in bombay. each piece more versatile than the next, i'd glam them up with statement jewels and heels for the night and colour-block them in the day.
and if the fashion alone didn't give you your sustainable high, the designer's home accessories range, natural skincare by skin kitchen and organic edibles from conscious foods and le pain quotidien would definitely seal the deal!
this was a private opening party, but the exhibition is open to the public on the 11th and 12th of august, so go check it out! to see more pictures from the event, click here!
bisou bisou,
anushka xx