A photo diary of our short but sweet adventure in beautiful London this summer.
Jet set go! Here are the essentials in my Little Black Bag that keep me looking and feeling fresh on a long flight.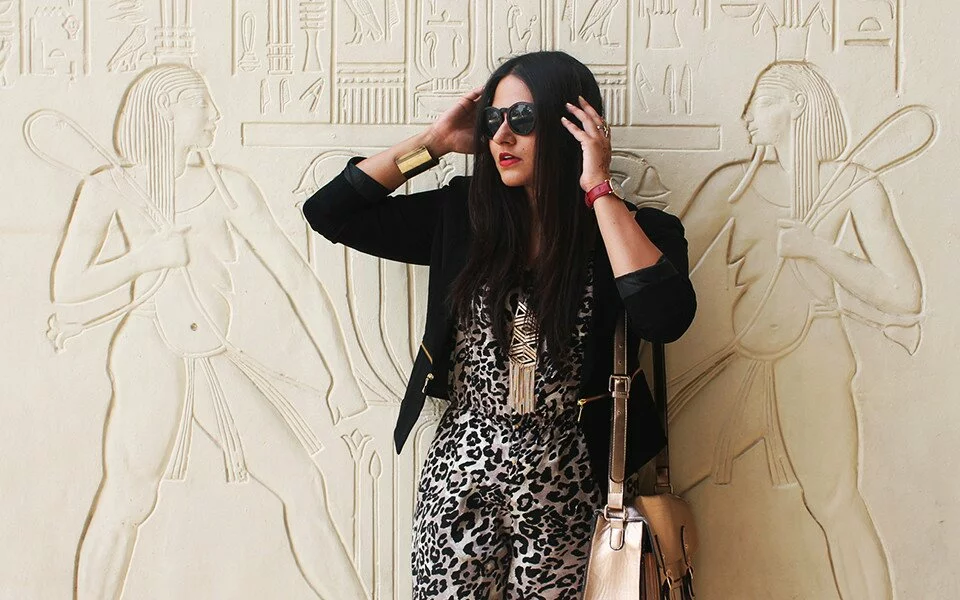 More than just a city of smoke and mirrors, check out Dubai's not-so-sparkly side.