sal-army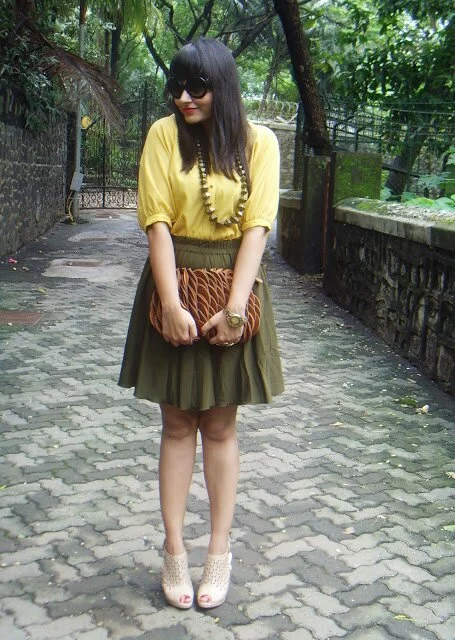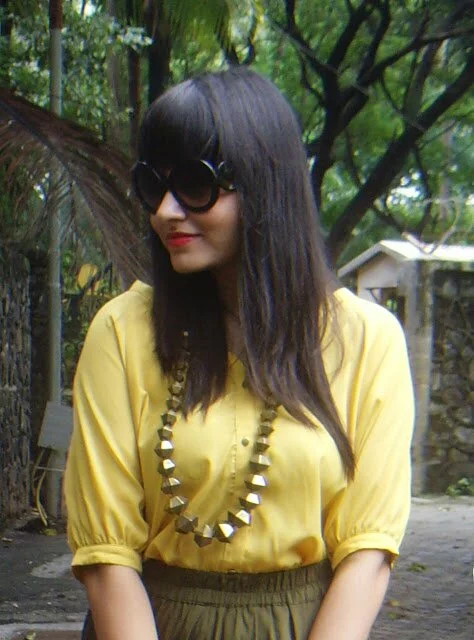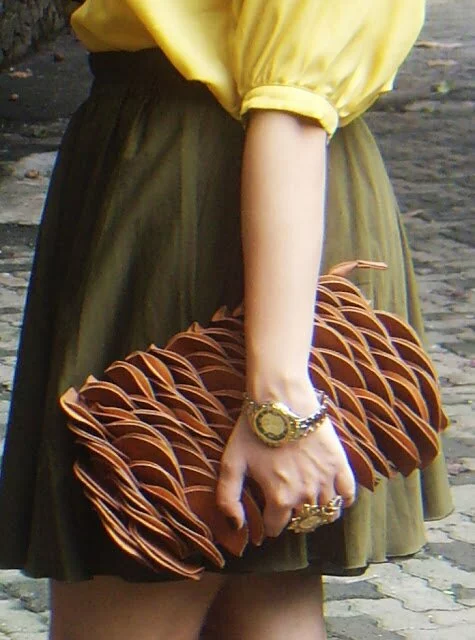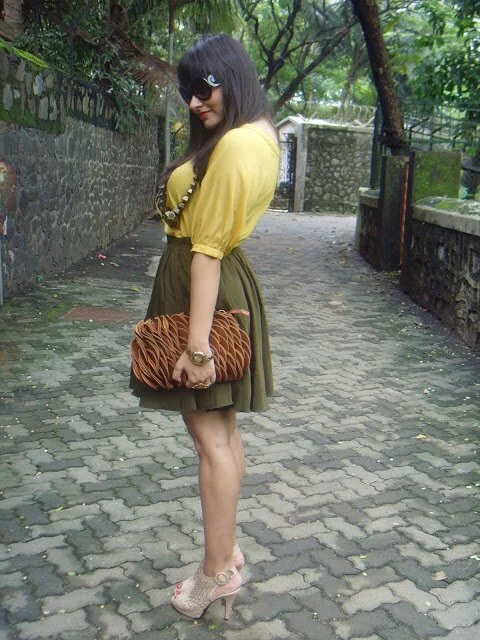 { skirt : hill road, shirt : bought in barcelona, clutch : hill road, necklace : hill road, watch : crawford market, sunnies : prada minimal baroque, sun ring : hill road, heart ring : gift from mom, booties : christmas present }
wow! there sure is a lot of excitement happening in blogosphere these days! fashion week is fast approaching and brings along with it the promise of it's very first blogger convention! i can't wait to attend and meet my favourite contemporaries!
also, the lovely aranya from the billet doux has decided to discontinue her blog which has encouraged a rather heated debate on manou's blog, wearabout. if you haven't joined in yet, check it out here.
as in almost every situation in life, there are many sides to any argument. i choose to stay away from any and all drama. i do, however, wish aranya the very best in whatever she chooses to persue in the future. her blog was one of the most inspiring amongst the indian fashion set and she will be dearly missed. :)
have you guys been following the debate? what do you think? share your views in the comments section!
biosu bisou,
anushka xx
{p.s : check me out in this month's grazia 'style hunter'!}