NOW
#TRENDING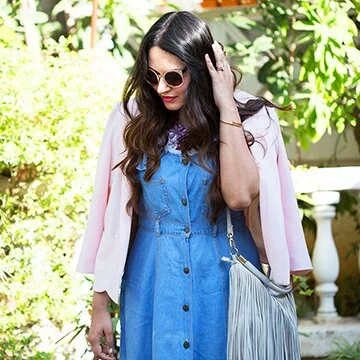 Sharing some of my favourite childhood memories from the 90's whilst strutting my stuff in some serious 90's style.
I reveal all the answers to your most burning questions about my Big Day, plus a peek at my wedding day accessories!
A peek at our living room in progress, and a few fun tips on balancing the practical with the aesthetic whilst decorating.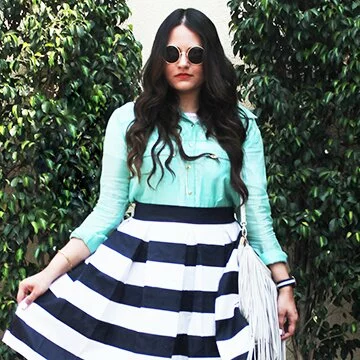 Five radically different outfits for all five days of #LakmeFashionWeek W/F'15.
OLDER POSTS →
BROWSE BY CATEGORY

Follow my #INSTAFEED