Escape Your Date and Win Some Shoes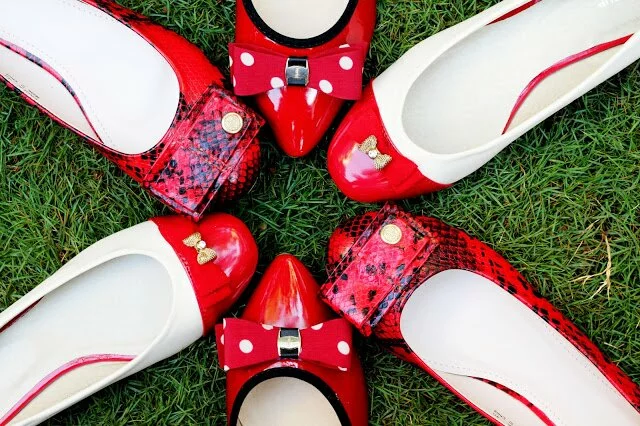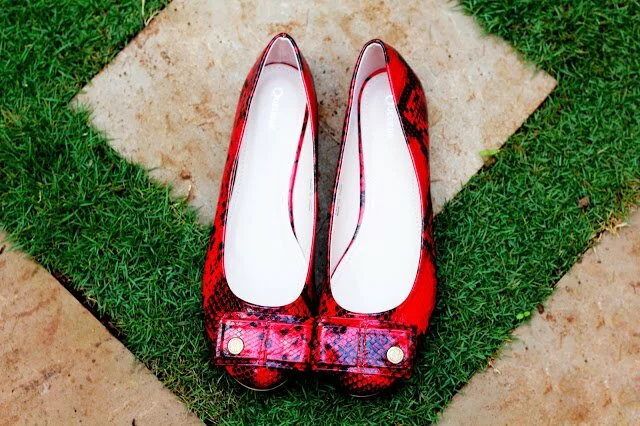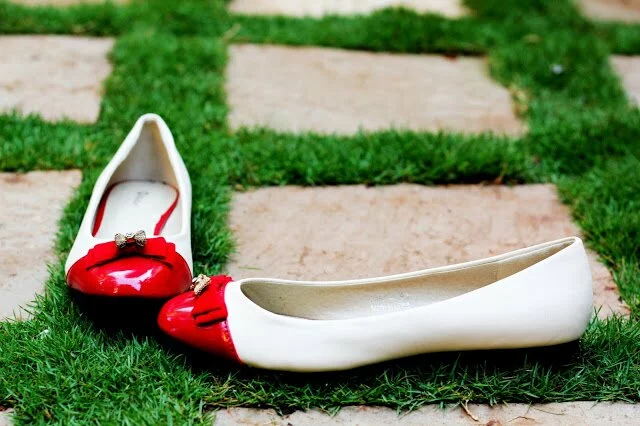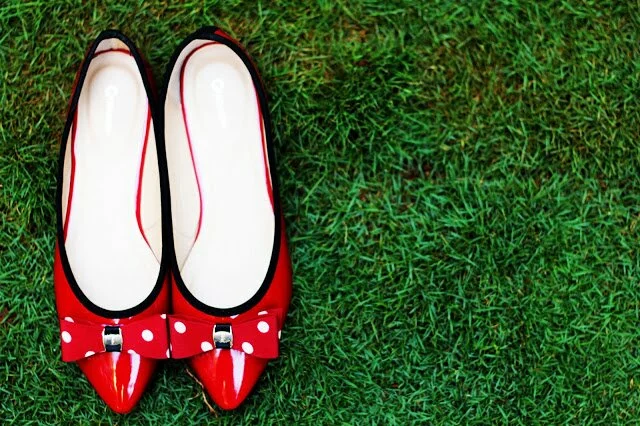 Photography : Mehi Shah
There's nothing quite as exciting as the thrill of a first date. But sometimes, even though you've picked out the perfect outfit and researched his favourite football team, the evening could go a lot less smoothly than you'd like it to.Take it from a girl who has experienced conversation running dry, spinach in his teeth and a forty minute long vent-fest about his mother. In some scenarios, all you need is a pair of flats and a really good alibi to help make a stealthy getaway.
Since many a first date loom ahead in this month of love, Queue Up footwear is giving you a chance to rescue yourself from a not-so-perfect-date with a voucher for Rs.2000/-. Just share your most creative excuse to end a bad date with us in the comments section below!
All you have to do is :
(a) 'Like' Bombay Bubble and Major Brands on Facebook.
(b) Leave me a blog comment with your worst excuse for ending a bad date.
Can't wait to hear what you come up with. Who knows, I might even use one sometime!
Bisou bisou,
Anushka
{ note : winners will be chosen on basis of best answer so get creative. winners must necessarily fulfill the likes, etc. mentioned above. contest ends february 21st,  winners will be declared the same day. contest is open to participants from india only }